Our Vision
Opening the Doors of Opportunity
The Orange Crush RTC's mission is to develop exceptional wrestlers in becoming World and Olympic Champions and provide opportunities to travel to world class tournaments. We strive to mold the hearts and minds of future generations to be strong, productive and empathic members of society.
As the only designated RTC in the pacific northwest, the Orange Crush RTC has a huge responsibility to all wrestling families in the pacific northwest to provide a world leading program to local athletes. To do this, the RTC hosts regular practice 4 days a week, weekend training camps and participates in domestic and international tournaments. The foundation of the Orange Crush RTC and continued opportunities to offer this program are supported by donors and members of the local community.
Athletes at the RTC are encouraged to give back to the community. Our athletes can be seen helping with local projects such as Play Corvallis Play and assisting with the needs of local farmers and businesses. Our athletes are truly exceptional both on and off the mat.
Thank you for your support!
Jason Lara
Club Director, Head Coach
The Orange Crush RTC is a 501 (c) (3) non-profit organization, whose focus is to promote, educate, and build the sport of wrestling. All donations are tax deductible and go to support the rTc in its endeavors.
Olympians and World Team Members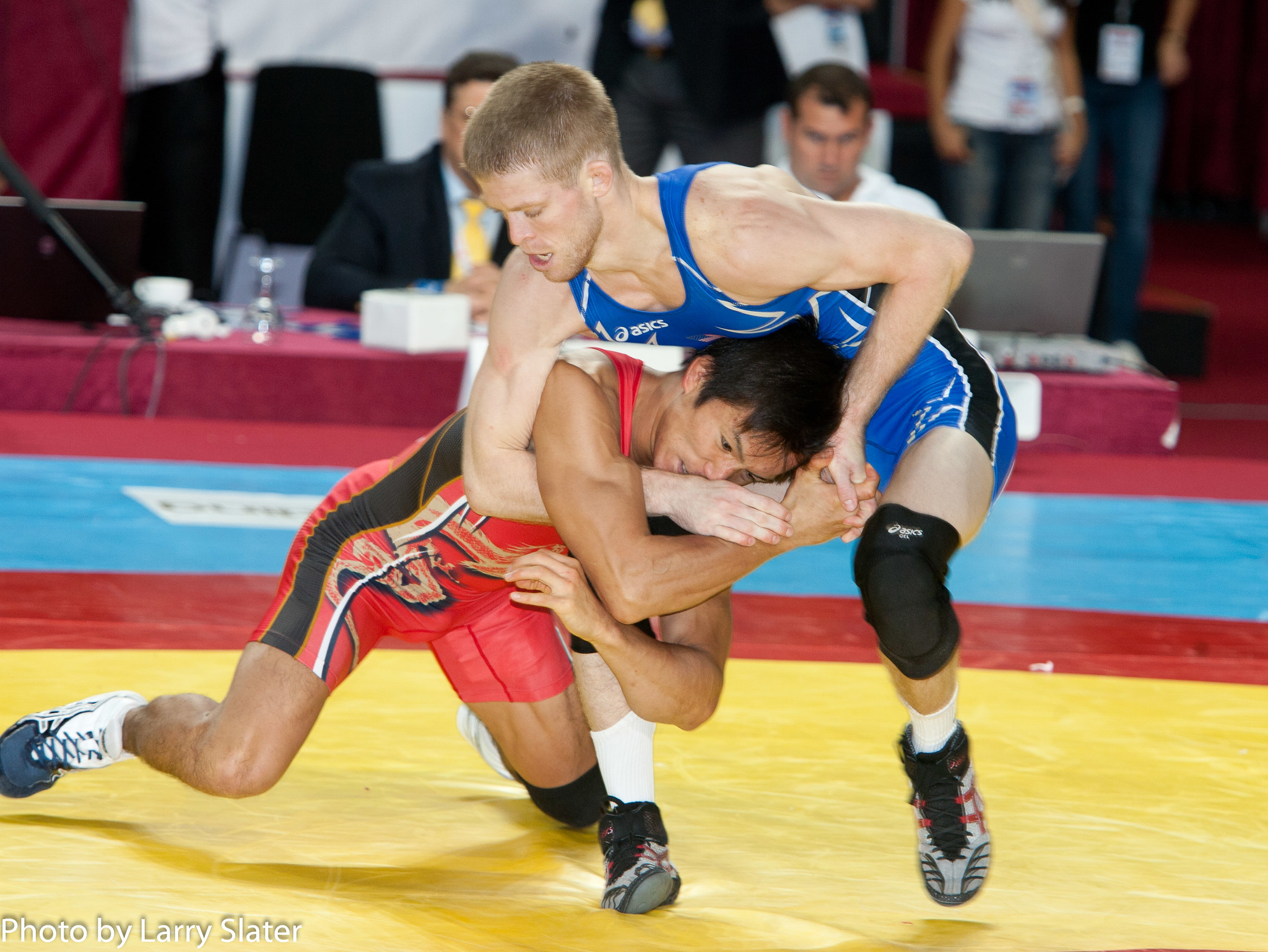 We are currently developing our Senior Freestyle roster and need your support! Our freestyle wrestlers have done great things in the past and we are excited to develop the next generation of World and Olympic hopefuls!