Make a Difference
Your support provides opportunity for Olympic hopefuls to make their dreams a reality.
The Orange Crush RTC is a 501 (c) (3) non-profit organization, whose focus is to promote, educate, and build the sport of wrestling. All donations are tax deductible and go to support the rTc in its endeavors.
Mail checks to:
Orange Crush Wrestling Club
PO Box 882, Corvallis Oregon 97339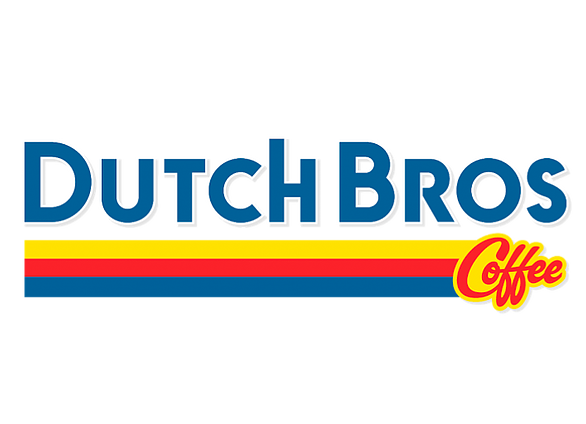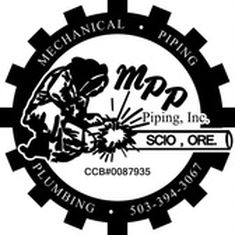 Check out our sponsors
Click image for more info
Where your donations are going:
Fund the Middle School Wrestling Program
Maintaining Senior Level athlete/coaching roster
Travel Expenses For Tournaments and Training
Trips to the Olympic Training Center in Colorado Springs
Youth athlete development and training camps
Guest training partners and clinicians
ways to Contribute:
athlete sponsorship - $1000
family SPonsorship - $1200
Middle sChool Program - $1300
training partner/clinician fund - $2000
Senior Level Athlete Program - $10,000
Gold Sponsor - $50,000
corporate sponsor - $100,000
General Donation - any amount
Donors Receive
We want you to know your donation is appreciated! All donors above $150 receive a gift on behalf of the RTC Coaching Staff. Donors above $2500 get priority on NCAA tickets and donors above $5000 can have their entire NCAA trip paid for!
$150 - Orange Crush RTC Shirt
$250 - Orange Crush RTC Shirt & Bella Vino Gift Basket
$500 - Shirt, Gift Basket & Website Sponsor
$1000 - Shirt, gift basket, website sponsor & dinner with coaches
$2500 - Shirt, Gift basket, website sponsor, dinner with coaches, priority ncaa tickets
$5000 - Shirt, gift basket, website sponsor, dinner with coaches, ncaa tickets, travel and lodging